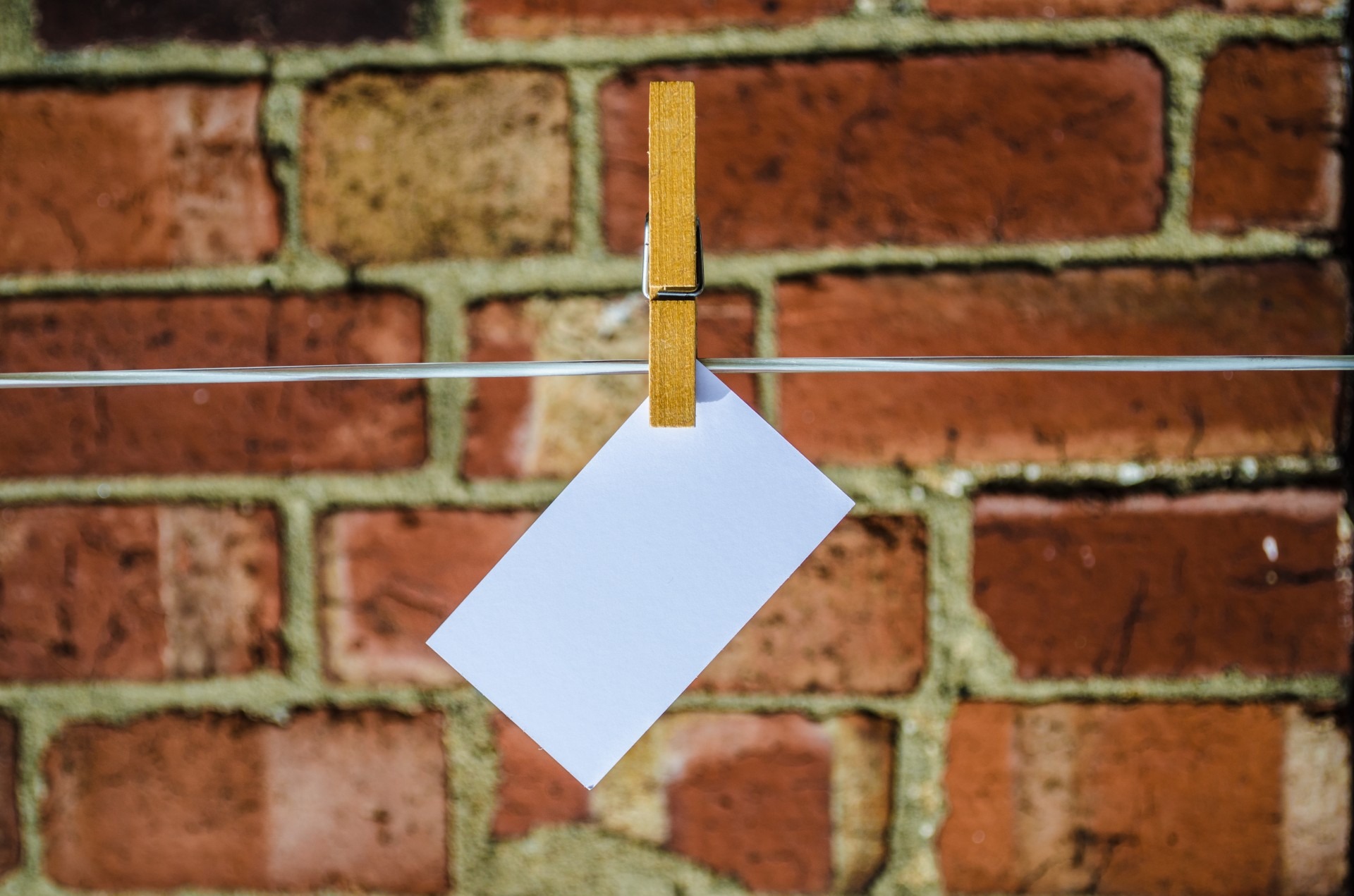 It was a hot sunny day when I took my friend who was visiting from Ireland to lunch, shopping, and frozen yogurt downtown.
We entered a couple of stores, she bought a gorgeous white blouse.
Next door, there was a health and wellness store where. The owners allowed practitioners to display their business cards to promote their businesses. I approached the wall and saw about 200 business cards perfectly displayed in rows and columns. One particular business card called my attention. I recognized the name on the card. It was a friend of mine.
She is a holistic health coach, who has been living a holistic lifestyle for more than 25 years. This allowed her to overcome anxiety, depression and panic attacks. When it comes to healthy living, she rocks! The card didn't make any justice to the kind of knowledge, skills, and expertise she has. It merely had her first and last name. Her title as a Sunrider Distributor and phone number.
When people look at there business card they might think, who is this person? What is Sunrider? How can she help me? Why should I call? These are all valid questions, don't you think? Your ideal prospects are walking around with similar questions. A business card that doesn't address your target market's most pressing questions has little to no value.
This is a low-cost marketing tool, you can get a great client for less than 15 cents. Why not make it walk, talk, breath and close the sale for you? There are 2 types of business cards: the ones that only have your information and it is all about you – which most people don't care or a business card that doesn't get lost in a pile, makes a great impression, and inspire ideal prospects to call you right away.
Which one do you prefer?
Here are 5 strategies to include in your business cards to pull in the right people.

Add a compelling tagline: 
In one short sentence tell them what they are going to get as a result of working with you. One short line can make a huge difference. Your tagline should give ideal prospects a compelling reason to call you NOW.
Use the front & back of the card:
 Most business owners use the front of their card. However, did you know that the back of your card is also prime marketing real estate?
On The Back
Add a Headline:
This strategy is highly used by newspapers and magazines because it works! It makes people stop and pay attention. A headline is simply one sentence with a punch that will make them tick, stop, and want to learn more.
Add 4 YES! Set Questions: 
These questions are carefully crafted to reflect back on what your ideal clients are going through. You can build trust almost instantly this way. You'll want to ask questions they response is a big YES!
Add a Call-to-Action: 
This is the most crucial part of your business card. We can talk about our business until we are blue in the face. The magic happens when we give them a compelling reason to act now.
Do you know what is even better? your networking colleagues sharing your cards with their connections because they know what you DO! Once they share your business card, they also share an invitation for them to go to your website and grab your freebie. This is a natural, non-threatening, way to refer new ideal clients to you without being pushy.
Creating a business card that doesn't get lost in a pile, pulls in ideal clients and helps you make more sales is just one way you can put your marketing on autopilot. If you want to discuss how you can benefit from putting your marketing on autopilot, I invite you to book a complimentary next best business steps virtual meeting with me Click here to apply!